Hi, My Name is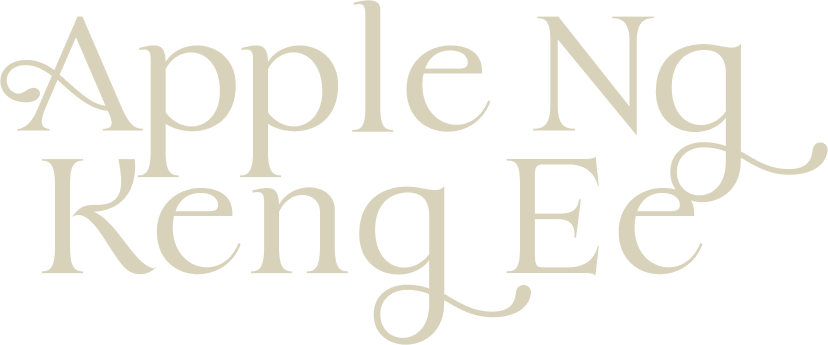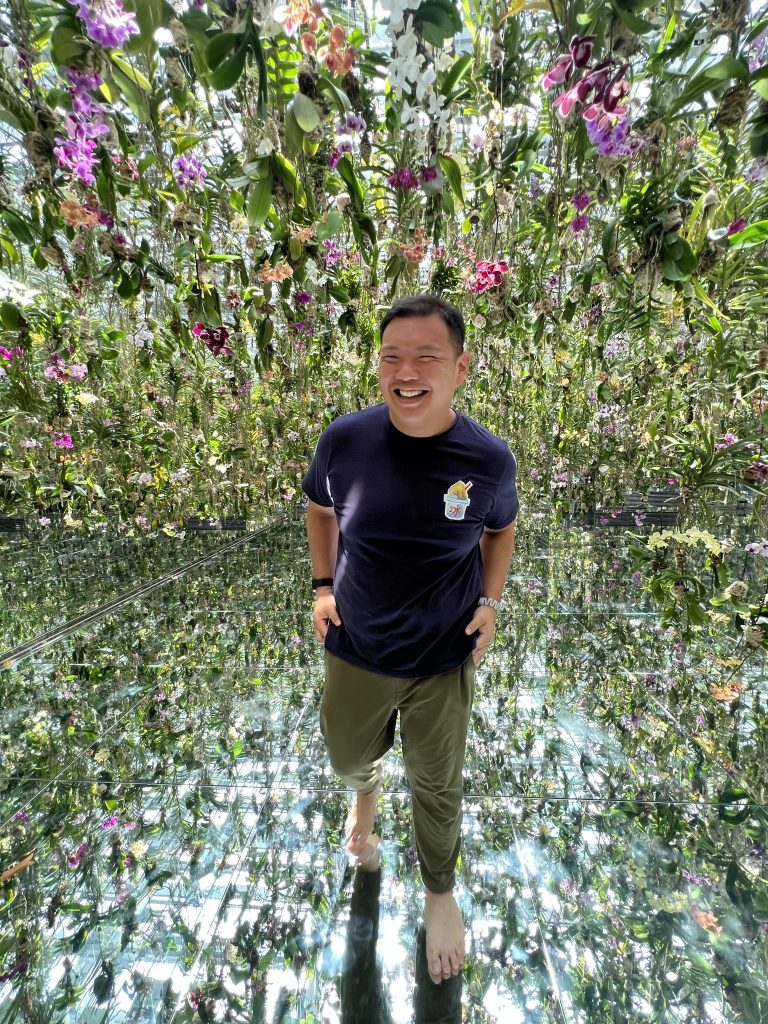 Hello!
Welcome to my little corner of the internet!
I'm a resource-allocating tech geek with a decade of experience under my belt. I love diving into the latest developments and trends in consumer industries, and I've seen firsthand how innovative business models combined with heart and work ethic can transform entire industries.
If you're looking to partner with a tech-savvy, fun-loving business investor committed to making a difference, let's connect and create some magic! First round of coffees on me~!
Portfolio
I spent a decade working at the largest consumer internet company in Southeast Asia. I saw how Garena, Shopee, SeaMoney grew into the core businesses they are today.
Together with a few Dance friends, we started the first Dance Film Festival in Singapore! We see an opportunity to elevate the quality and commercial visibility of talented professionals in Singapore.
Had the honor of supporting a leading automotive rental company to expand their fleet, as they became the first to provide Teslas to the retail car renting market in Singapore.
Resume
Apple Ng Keng Ee
Tech-Geek excited about Innovative Businesses
Experience
Senior Manager, Investor
Communications, Group CCO Office
Coordinated quarterly earnings reports and investor materials for 11 earnings results cycles, 3 AGMs, and 3 Annual reports for NYSE:SE throughout the pandemic.
Coordinated investor outreach and engagement initiatives between investors, analysts and Management to expand, diversify, and deepen the cap table.
Part of multiple public markets capital fundraising transactions for NYSE:SE, including being a part of the largest Southeast Asia capital fundraising of USD $6 Billion dollars.
Prepared and published the first Sustainability report for Sea Limited, and worked with internal stakeholders to set up carbon measurement procedures and tracking processes.
Group Head of Internal Communications
Oversaw internal corporate communications for all markets group wide.
Worked with Chief of staff to oversee change management of company re-branding from Garena to Sea Limited.
Worked on Committee that standardised internal employee policies as headcount grew 30% per quarter.
Worked with Chief of staff to facilitate the unique de-centralisation of the company HR support structure so that it can be attached closer to each business unit for operational nimbleness and protecting effectiveness.
Coordinated employee education materials on employee policies as the company was getting listed publicly on NYSE.
Coordinated group-wide corporate company events from Company Anniversaries, to IPO parties, to a variety of welfare initiatives and employee engagements.
Spearheaded the adoption of multimedia corporate content with HTML newsletters, corporate videos, and livestreams.
Led the updating of group internal intranets into mobile friendly versions for Garena and Sea Limited entities.
Special Assistant to CEO
SG & MY Operations
Conduct research and analysis on behalf of the CEO to inform decision-making and strategic planning.
Draft, edit, and proofread documents and presentations for the CEO, ensuring accuracy and professionalism.
Coordinate and manage special projects and initiatives, working closely with other departments and stakeholders.
Build and maintain strong relationships with key stakeholders, including local authorities, partners, and clients.
Act as a liaison between the CEO and other executives and employees within the company, ensuring smooth communication and collaboration.
Country Product Manager
Led the team for BeeTalk Malaysia, one of the first mobile social applications in Southeast Asia.
Recruited and developed a team of 20 and established procedures for product operations.
Ensuring product stability by establishing standards of Quality Assurances and Operation staffs.
Spearheaded marketing campaigns of USD $2M budget for BeeTalk, growing users from 5 figures to 8 figures in less than 1.5 years; making BeeTalk one of Malaysia's top 5 social applications.
Worked with the engineering and product teams to improve the application and develop features.
Management Associate
Joined the company as a Management Associate, a fast-track leadership program for outstanding fresh graduates.
Led and planned the Singapore esports community and ecosystem to provide user engagement for the companies' portfolio of game titles.
Retail Establishment Development: Planned, Coordinated, and hired the operations staff for the opening of Garena Stadium, a boutique concept store which operated as a cybercafe, coffee cafe, retail outlet and esports tournament venue.
Head of Programming and Broadcasting for online esports media content, quadrupling the subscriber base, standardizing and refining the broadcasting procedures for the regional esports tournament.
Project planning & Event management for a variety of esports events in Singapore, including the annual Garena Carnival, Garena Premier League Finals, in variety of venues from Suntec Convention Centre, to Bugis+.
Manage the leading local professional esports team marketing and salaried athletes, the Singapore Sentinels, for League of Legends.
Most Proud Of
Ability to understand and review business models in the fast paced tech industry.
Strong analytical and problem-solving abilities.
Project management for complex initiatives managing stakeholders across multiple geographies, corporate tiers, and languages.
Strong communication and interpersonal skills to coordinate with spectrum of professionals from consumer, to stakeholders, to C-suite management.
Cultural context, understanding, and network in Southeast Asian consumer markets.
Ability to dance to any song you throw my way.
Education
B.A. in English with Honors,
Nanyang Technological University of Singapore, 2012